Do More with a
Waitlist Me Premium Account!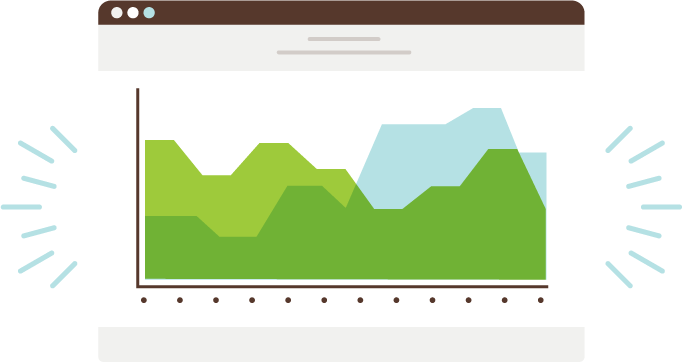 Comprehensive Data Analysis
Track important visit metrics
to maximize your profitability.
In-App Statistics
View estimates of average wait times by group size for more accurate quoting.
Powerful Reports
Export reports on activity, demographics, loyalty, and group size. Get visit logs for deeper analysis.
Weekly Email Summaries
Weekly email summaries give regular insight into performance relative to the prior weeks.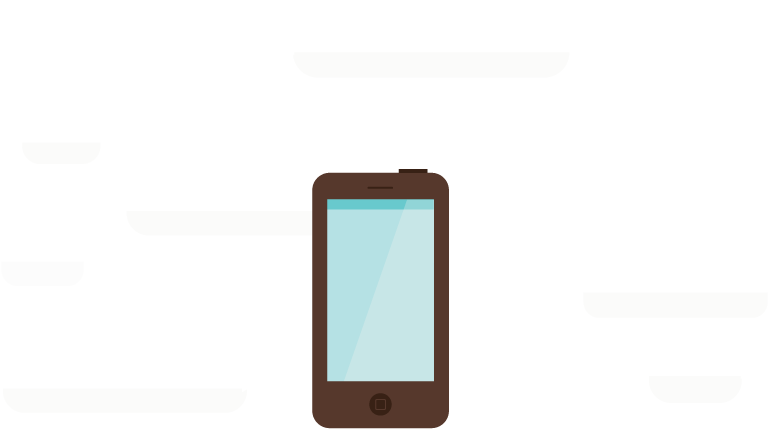 Unlimited Two Way Texting
Let customers send quick responses to notifications
so you know whether they are on their way
or whether they decided not to join.
Plus More
Drive more revenue with features that improve the customer experience.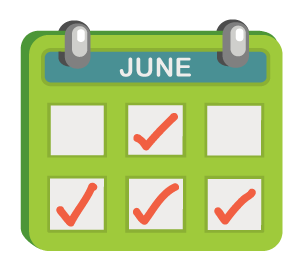 Reservations
Schedule future reservations/appointments and see current day reservations in your waitlist view.
Customized Texts
Personalize the text notifications as you like. Add a link to your website, promote specials, and more.
Add Yourself to the List
Let guests check the current wait and add themselves to the list from home or from their phone.
Tables and Assignments
Assign customers table numbers or other resources for better organization and tracking in reports.
NoshGuest Autofill
Recognize loyal customers and add them to the waitlist faster with NoshGuest Autofill.
Local Phone Number
Text customers from a local phone number that you choose, and have calls to that number forwarded to your place.
That's:
Unlimited Two-Way Texting
Customized Text Notifications
Local Phone Number
Weekly Email Summaries
Add Yourself to the List
In-App Statistics
NoshGuest Autofill
Table Number Assignment
Powerful Reports
Plus All the Free Features for $29.99 a Month